Our Day Trade Alerts - Maximize Profits Using End of Day Trading Strategy
Our day trade alerts work differently than our other trade alert services. Most day trade alert services will send you an alert to buy anytime through out the trading hours.  This can drive you crazy because you don't know when that alert will be sent out.  Our service is different because the purchasing and selling time of the stock is the same time everyday. 
Just like the other services, we give four new stock picks each day. Having four different stocks is going to give you best results. If one stock does not do well that day, you have a chance to maximum profit on the other stock.  Our day trading alerts are a great way to make money; however, there are some important rules to follow with day trading
.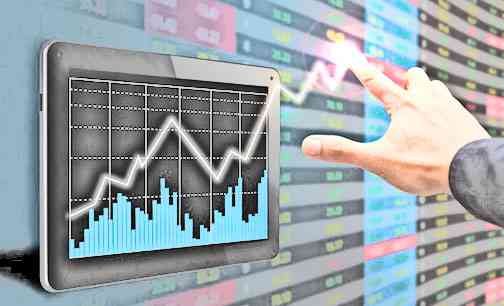 How do our Day Trading ALerts Work?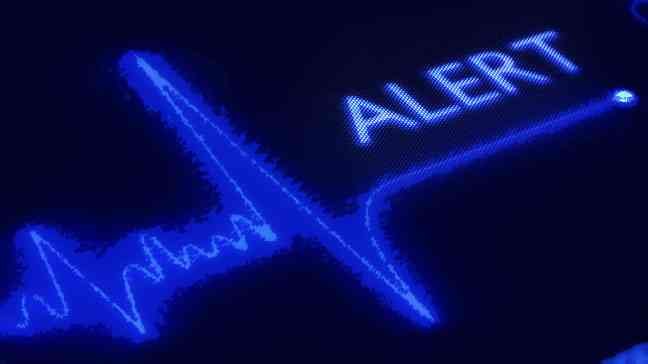 Our day trade alerts are slightly more complex then the other two alert services because the selling and buying is in a small time frame in the day. Our alerts at updated on our site at 9:45 am ET and the exit time is 30 minutes later which is 10:15 am. 
In exiting the stock, it depends if the price is positive or negative from the entry price.  More details on this strategy are updated in our membership page.  Please take advantage of our 7 day trial to see how you like our services. 
End of Day Trading Strategy - day trade alerts
To be able to take full advantage of our end of day trading strategy, you will need to have at least $25,000 to utilize all our trades.  If you don't have enough money for our day trading alerts, than I would choose one of our other services. (penny stock alerts or swing trade alerts)
How our day trade system is different than most day trades is we enter and buy the stock at the same time each day.   Most day trades are held for a very short amount of time. For example you buy shares of a stock at 9:45 am and sell 30 minutes later at 10:15 am which is a intraday trade. Our end of day strategy is only based on a 30 minute time frame.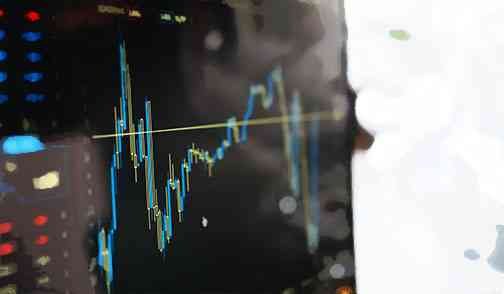 Day Alerts
Maximize Profits with Time Segments

100% Commission Free Trades
Swing & Penny Alerts
$59.9
$
49
Per Month
Total - Eight Daily Stock Picks

Buy & Sell Same Time Everyday

100% Commission Free Trades
Day, Swing, Penny Alerts
$89.85
$
59
Per Month
Total - Twelve Daily Stock Picks

100% Commission Free Trades

Three Alerts for the Price of Two!
We believe our day trade alerts will be of great value to you. If you wish to discontinue using, no problem. You can unsubscribed at any time via Paypal by clicking HERE