Best Stock Picking Service | Most Profitable Trading Strategy
TradeStock Gains So Far this Year for 2023
315% Penny Stocks - 388% Day Trading - 60% Swing Trading
How Does Our Most Profitable Trading Strategy Work?
We offer three different Options in stock picking services: Penny Stocks, Swing Trades & Day Trades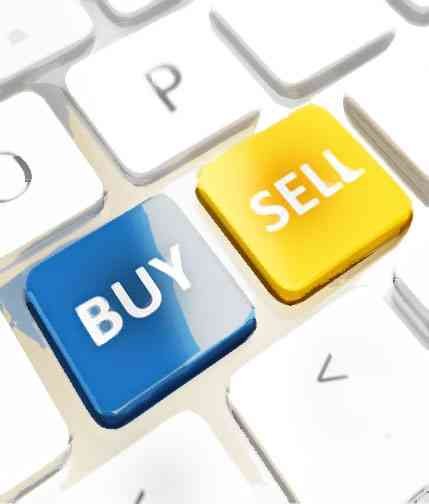 This is our most popular alert service. With our penny stocks, you receive daily alerts each day to buy around 3:40 pm ET. After you buy the stock you place a
sell order
to sell the stock after the stock market closes which is after 4:00 pm ET.
All our daily penny stock alerts are less than 1 dollar.
In the first week of each month, we choose three stocks to purchase and hold for around 4 weeks. This is the easiest alert system to use because there is no worry about following current stock price alerts.
With this stock picking service, you will daily stock alerts around 9:45 am ET. This service is different since you are "shorting the stock" during the active hours. We only recommend this service if you have over $25,000 to work with.

Mike Iseminger
Retired Police Officer
On April 1st, I began trading the penny alerts. I was able to add the swing alerts about halfway through the month. At the end of April, I had a gain of 29.52%! Had I been able to trade the sing alerts for the whole month, my gains would've been higher.
Click here for full review Gabriel.J.
I started using tradestockalerts.com last week of february 2020 and since then, till now may 4th, 2020, i have seen an increase in my capital by +150%, i plan to keep using it as it is obvious they do an amazing research job. Glad i found you guys. Jason Nduga
My experience with Trade Stock Alerts has been fantastic, truth and honesty is what you will receive from evan. Been on the site for only a few months and have made significant returns on very conservative risk. The best thing of all is it takes no more than a few minutes a day to apply each alert so its perfect for those that live busy lifes. Evan and the team are highly recommended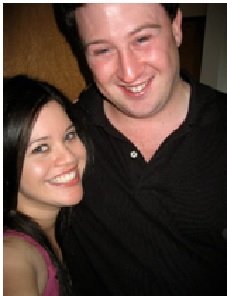 Russell & Maleah
Full Time Trader
My wife and I have been trading stocks for about 10 years. We love trading stocks that have momentum going into the close – Evan's penny stock strategy is ideal for me. Many of Evan's picks appear on my own stock scanner for end of the day plays (as do many other stocks!). However, Evan seems to pick the absolute best of the bunch for his alerts. This saves me so much work and results in a much higher success rate. I never use to pay much attention to after-hours or pre-market trading until I started trading Evan's picks. I love this aspect to the strategy! I am making an average of $1,000+ a day just by following Evan's penny alerts. Sure, occasionally I lose a trade, but the winners have always outweighed the losing trades bit in percentage win and frequency.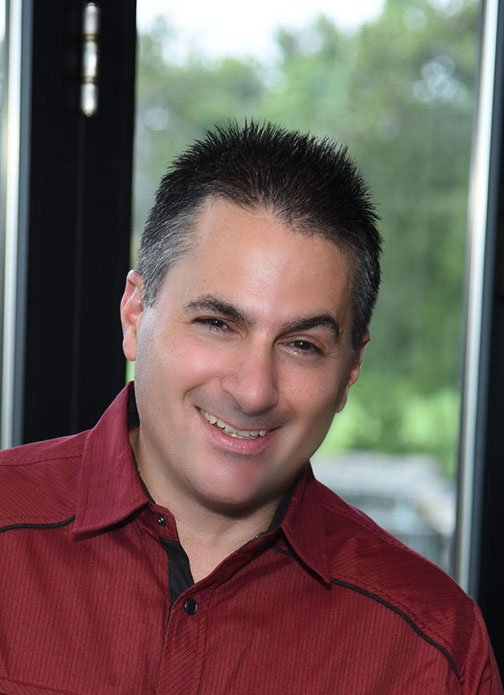 John D
Sales Mortgage
My name is John and I have been investing and trading for over 30 years, I am 54 years old. I have been an active day/swing trader for 7 years. I have been a subscriber to countless alert services over the last 7 years. None of them even come close to the success I have had on Trade Stock Alerts. I was a subscriber in June 2020, but did not give it enough time and canceled in less than a week. I came back to Trade Stock Alerts on Dec 15,2020 and began to take every single Penny alert. I have made over 200% in only 8 weeks! I am now making far more money trading than my regular day job in Mortgage Sales. Trade Stock Alerts has renewed my dream to trade and travel full time, and for that I am very grateful. The alerts are very easy to follow and execute. That is a big deal, as many alert services you just cannot enter at their prices or exit as well. I have never seen another service that is "time" based. You enter at same time every day and exit at same time each day. That has eliminated much of my confusion on entry and exit. Yes, there are losses, but they are not huge. The winners for me are between 8% and as high as 75% on this service. I could go on forever. The service is solid. Evan the service provider is humble and honest. I trust him and the service to help me achieve my financial dreams
Use Discount Code
trade25
to Get 25% Off All Subscriptions!
Swing & Penny Alerts
Daily & Monthly Stock Picks

2022 Year - Over 250% Combined
Day, Swing, Penny Alerts
Daily & Monthly Stock Picks

2022 Year - Over 280% Combined
Day, Swing, Penny Alerts
Yearly Membership
Daily & Monthly Stock Picks

2022 Year - Over 280% Combined

Less than $16 per Month - $200 per Year with Discount Code!
We believe our tradestock site will be of great value to you. If you wish to discontinue using, no problem. You can unsubscribed at any time via Paypal by clicking HERE.
 
What do you recommend as the best stock picking service?
To answer this question, it depends mostly on the amount of money you have to work with. For our day trade alerts, you will need over $25,000 to take advantage of all the trades. If you have less than $25,000, then I recommend our penny stock alerts which is the most profitable. However, if you are the type of person that does not want to be trading every day then I would go with our swing trade alerts. The most profitable trading strategy is to combine the penny stocks with the day trading. However, any of our services are great for earning money from trading stocks.