Best Swing Trade Alerts To Capture Maximum Profits!
When someone buys shares of a stock they usually hold on to it waiting for the best market conditions.  Some traders will wait for weeks, months, or even years to get that perfect return. That rarely works since no one can predict what will happen in the future. Then there are other type of traders that are in a hurry to get a return.  They believe their best swing trading strategies and end up coming in for a lost rather than a gain.  Our swing trading alerts our different. The reason our swing trading alerts work because they follow very strict rules that take away the two main culprits of making money with trading and that is "greed" and "fear."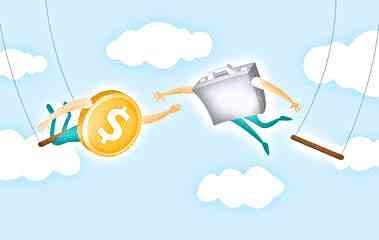 An Important Rule when Buying & Selling Stocks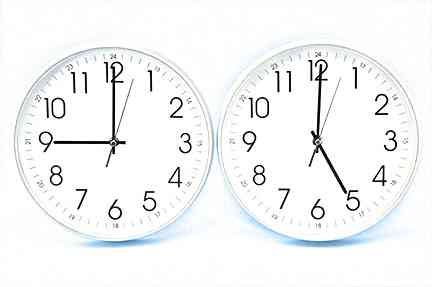 One of the most important rules of our swing trading alerts is timing. The trades are executed at the same time everyday.  This is an extremely important rule to follow and not to break from. I remember my day trading mentor said to me once,
"Don't be sad if you lost money, rather be happy that you didn't break your rule." 
In deciding what stocks are the best to pick, we look at multiple positions of popular stocks at the end of the day.  Then we use different indicators to choose the best stock to fit for our swing trade alerts.
How do our Swing Trading Alerts Work?
With our swing trade alerts there is no guess work when to buy and sell the stock.  Our system is so easy to follow you can still trade even with a full time job.  Around 3:45 pm ET you will receive a swing trade alert to purchase four different stocks.  You can buy that stock any time from 3:45 to 4:00 pm which is great because it gives you 15 minutes allowance to buy the stock. With mobile technology it as easy as picking up your phone logging into your brokerage account and placing a trade.  By the way with our service, we will show you the best brokerage company to sign up with no commission fees!  After you buy the stock you place a sell order to sell the stock after the stock market closes.  This can be done anytime after 4:00 pm ET till the next day when the market opens which is 9:30 am ET.  
HOW ARE TRADING ALERTS DIFFERENT THEN THE OTHER ALERT SERVICES?
With our swing trade alerts and  penny stock alerts you hold the stock overnight.  However, our day trade alerts you are "shorting" the stock within the same day.
Great News...You Do Not Need
to Trade
Since all our trades are held overnight there is no need to have $25,000 dollars which is a requirement to make pattern day trades. You are allowed 3 day trades per week without having $25,000. You will receive 4 stock picks per day for a total of 20 stocks to trade each week.  Our swing trade alerts are sent out everyday and you hold the stock overnight and sell right when the market open. Commission costs can be expensive especially if you are making a new trade each day.  With the average cost being $4.95 or more per trade that can easily add up to around $400 per month. However, the good news we will show you how to avoid paying any commission costs to save you over $4,750 per year!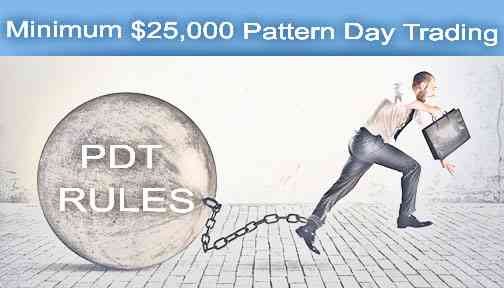 Swing Alerts
Buy & Sell Same Time Everyday

100% Commission Free Trades
Swing & Penny Alerts
$59.9
$
49
Per Month
Total - Eight Daily Stock Picks

Buy & Sell Same Time Everyday

100% Commission Free Trades
Day, Swing, Penny Alerts
$89.85
$
59
Per Month
Total - Ten Daily Stock Picks

100% Commission Free Trades

Three Alerts for the Price of Two
We believe our swing trading alerts  plus our other alert services will be of great value to you. If you wish to discontinue using, no problem. You can unsubscribed at any time via Paypal by clicking HERE.
 
[wprevpro_usetemplate tid="2"]